Our clients are heroes. They choose to do what's right against tremendous odds and under great pressure.
At Kreindler & Associates, we know that being a whistleblower is stressful business. Standing up for what is right is often a lonely and difficult task. Rather than being treated as the heroes that they are, whistleblowers are often persecuted by those engaged in fraud and by those too afraid to take a stand against wrongdoing. That's why we provide an unparalleled level of service, support and legal assistance for our whistleblower clients. Our practice is national in scope, and we file cases throughout the country.
How can we help?
Fill out this confidential form and we will reach out to you shortly.
our mission
Being a whistleblower can feel like David taking on Goliath.
We help level the playing field.
Kreindler & Associates' law practice is dedicated exclusively to representing whistleblowers who are willing to take a stand against unscrupulous corporations that are ripping off federal and state governments. Whether the fraud involves Medicare, military procurement or another government function, we pride ourselves on the high level of support and outstanding legal assistance we give to our clients.
Recent blog posts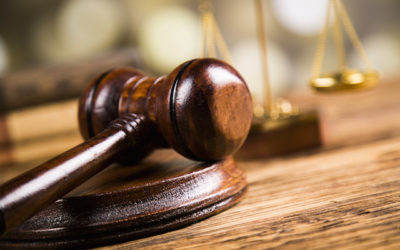 In the movies, a courageous insider that blows the whistle on fraud and other forms of wrongdoing typically has their moment in the spotlight, perhaps in court or in a gaggle of news reporters, in which they triumphantly bring criminal actions out into the open,... read more