Our Philosophy
Doing the right thing is rarely the same as doing the easy thing.
Kreindler & Associates was founded in November 2000 and is dedicated solely to the representation of whistleblowers. Fighting fraud is all we do. The firm is committed to providing an uncommon degree of client service and support to whistleblowers who have made the difficult, selfless decision to do what is right, often at significant personal cost. Our our practice is national in scope, and we file cases anywhere in the country.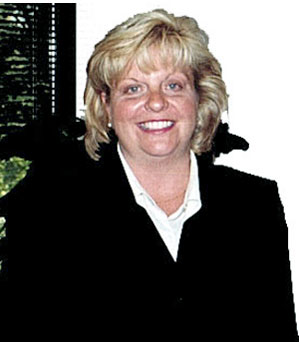 Sharon M. Gurak
We are well-equipped with the experience and know-how to handle your case.
Sharon M. Gurak exclusively represents whistleblowers. She is based in the Philadephia area. Prior to joining Kreindler & Associates at its inception, Sharon's practice focused on insurance defense litigation, representing policyholders of major national and multi-national insurance companies in civil litigation suits involving products liability, construction defect, professional liability and premises liability as well as workers compensation suits. From 1991 to 1999, Sharon served as the Managing Attorney of The Law Offices of Sharon M. Gurak, the Philadelphia Staff Legal Office of Zurich-U.S. In that capacity, she was responsible for the direction, development and
Mitchell R. Kreindler
We pride ourselves on providing outstanding support and legal service to our whistleblower clients.
For more than twenty years, Mitch Kreindler has devoted his law practice exclusively to representing whistleblowers, primarily in qui tam suits under the False Claims Act. Mitch is a principal in Kreindler & Associates, the law firm he established in 2000 in the Philadelphia area but relocated to Houston the following year. From 1998 to 2000, Mitch headed the qui tam practice at Phebus & Winkelmann, a Pennsylvania and Illinois litigation boutique. From 1994 to 1997, Mitch worked in Washington at Phillips & Cohen, whose practice is also devoted exclusively to bringing whistleblower cases. Mitch also was associated with Wiley, Rein & Fielding in Washington, where he handled a variety of complex litigation matters, and began his career in the Washington office of Philadelphia-based Schnader, Harrison, Segal & Lewis.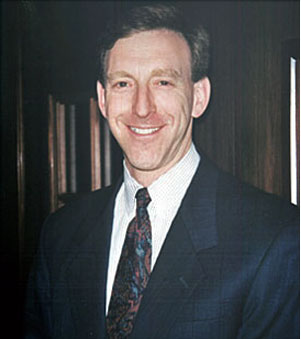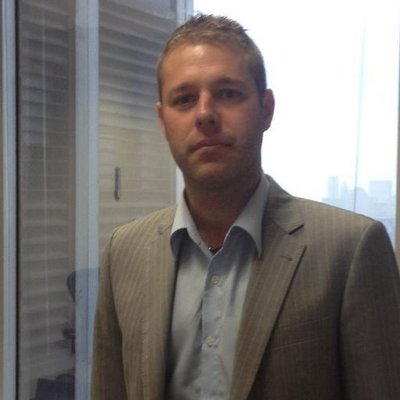 Roland "Chip" Riggs
Roland "Chip" Riggs is based in New York City, where he has spent the last seven years focusing his practice on representing whistleblowers. During that time, he has represented whistleblowers in a number of areas of the health care industry, including individuals reporting fraud committed by skilled nursing facilities, occupational therapy providers, hospices, ambulance providers, durable medical equipment suppliers, independent diagnostic testing facilities, and surgical centers.